Discover trending
content


for Norway, Sweden, Demark and Portugal.

Our mission is to understand the world better using data.

We are building a platform, a real-time semantic graph, that will monitor how ideas spread and grow throughout society, collecting everything being published in a country and using Artificial Intelligence to discover hidden connections. This dataset allows you to measure key indicators within society in real-time, and see how one event or news story changes people's perception on an issue.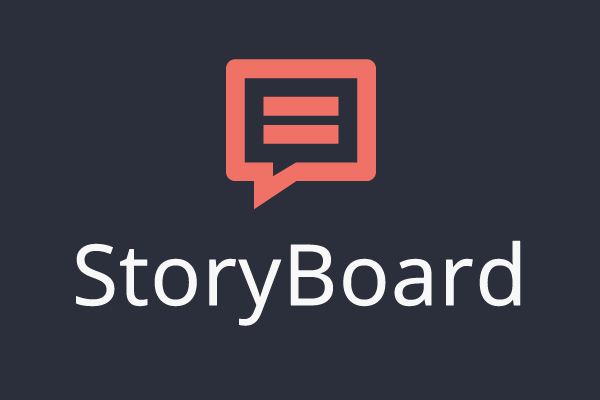 Storyboard
StoryBoard is a social media analytics tool for online publishers, helping journalists, editors and media analysts to get the full picture of what stories are being shared right now on their publication, as well as the country as a whole.
Try the free demo and request a free trial to test the full product.
Visit Storyboard.news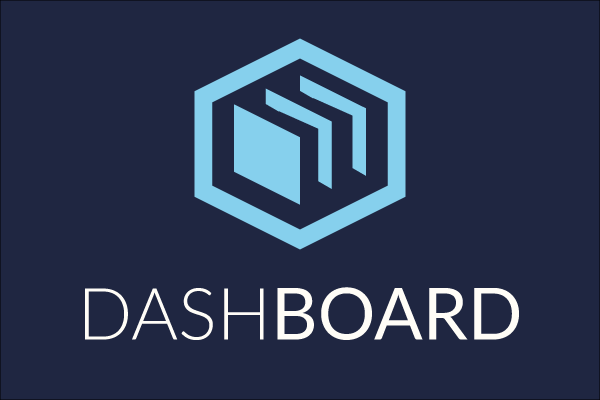 DASHBOARD
DASHBOARD displays real-time information about what is trending in a country.
Try DASHBOARD for free today!
Visit DASHBOARD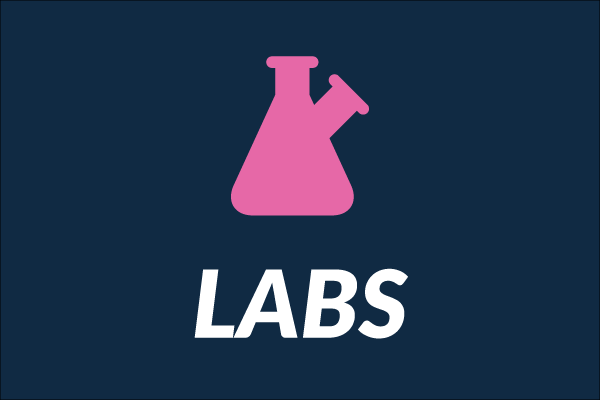 LABS
Visit our labratory to see the latest features we are working on and the new machine learning models we are training.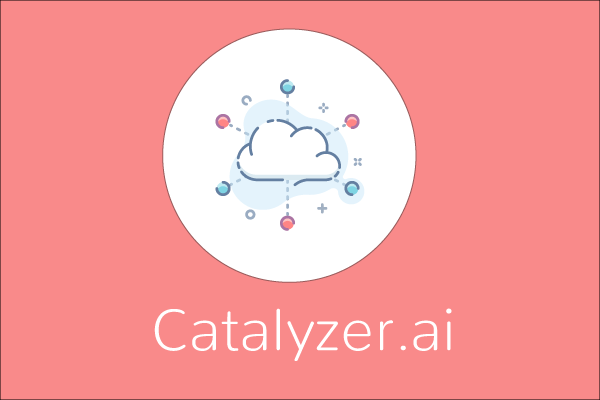 Catalyzer.ai
Easily train text classification models for web content without any previous experience with Natural Language Processing and Artificial Intelligence.
Contact us to set up a free demo.
Weblapse
Create timelapse videos from websites or live dashboard. See how web pages change over time.
Register for early access.
Smart Countries
We provide real-time dashboards and analytics tools showing what topics and events are engaging people right now.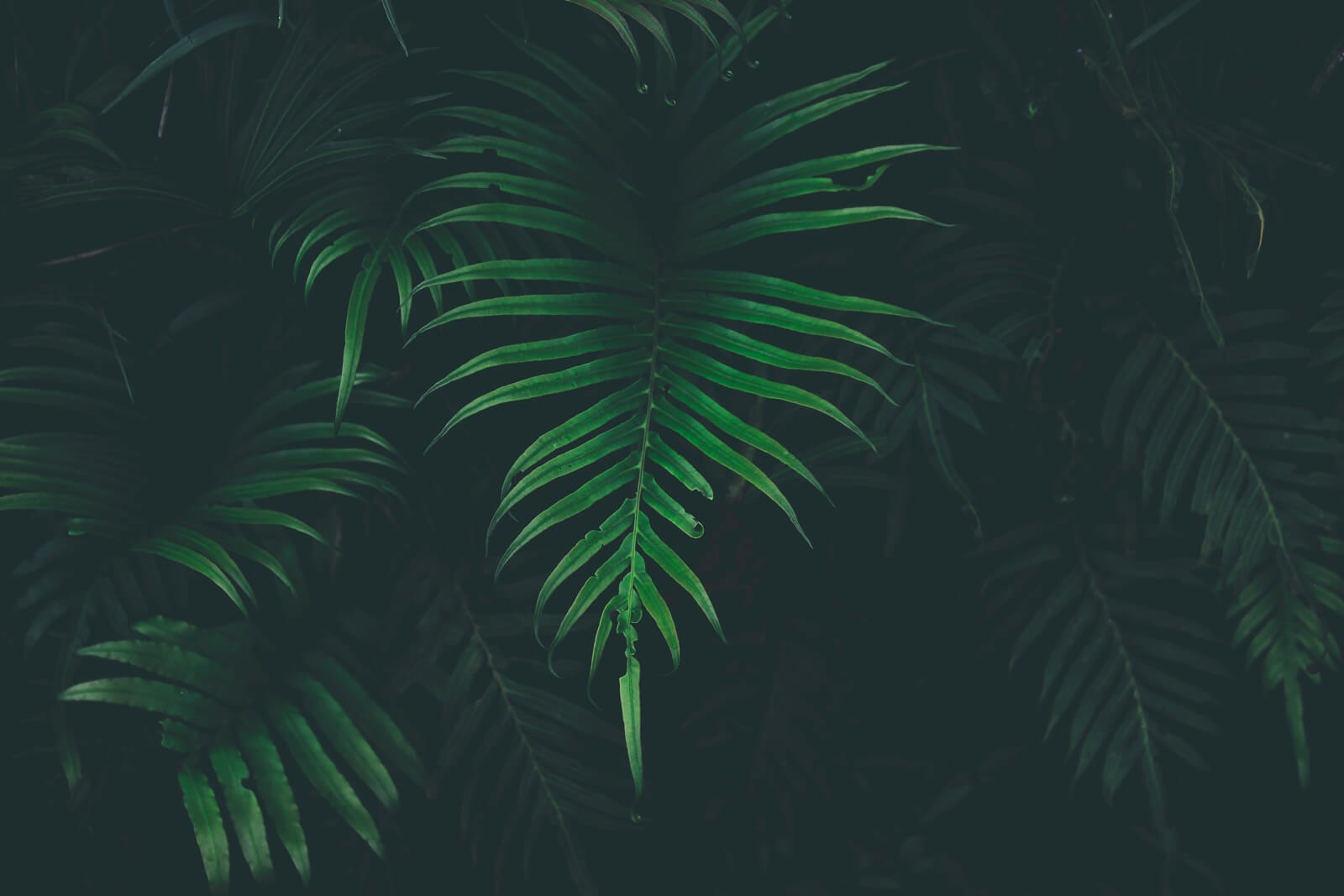 Find out what news articles are being sharing in real-time
Storyboard monitors what news articles are shared in Norway, Sweden, Denmark and Portugal.
See what is trending right now!
" Storyboard has been a very helpful tool in several of our research projects involving the monitorization of social networks, and in our investigation into the spread of 'fake news'. "

" Storyboard has been a useful tool to track users' social media engagement with specific articles and websites in several of my research projects. "

" Storyboard's search features are vital in our research on SoMe engagement. We also use the tool for live monitoring. "
Find out about latest product updates!