Custom Solutions
If what you need is not covered by one of our existing products we can custom build a solution according to your requirements taking advantage of our expertise in the following fields: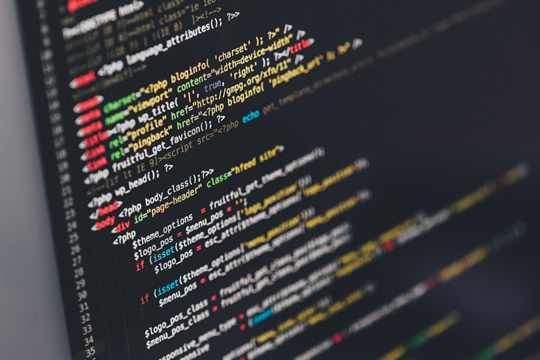 Application Development
Launch your web application quickly — We have vast experience with rapid development of scalable applications.
Enquire Now »
Search
We can build custom search solutions from your existing data or from external sources.
Enquire Now »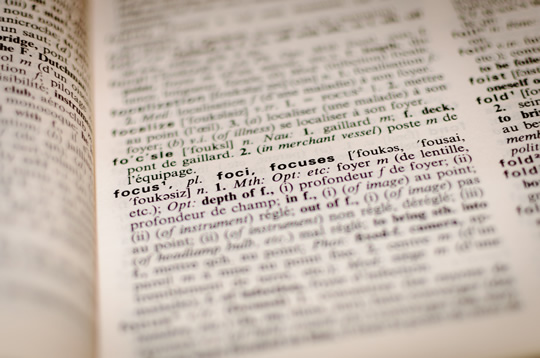 Natural Language Processing
NLP is a subfield of computer science and artificial intelligence concerned with how to program computers to process and analyze large amounts of textual data.
Enquire Now »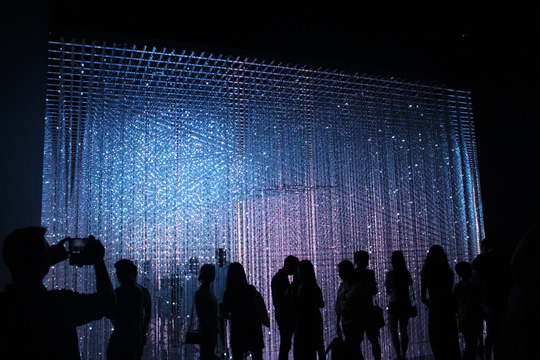 Computational Social Science
Our vast archive of data can be used to model, simulate, and analyze social phenomena in a country.
Enquire Now »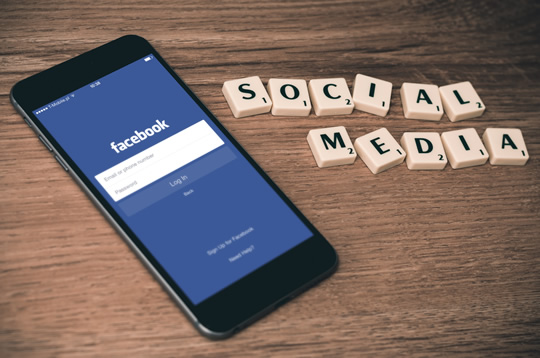 Social Media
Create a social layer to your application or create custom social media analytic tools tailored for your needs.
Enquire Now »
Let's get started
Find out how we can help to build your project