- Our Mission -
Use data to understand the world better, enabling people to make more informed decisions.
About Web64
Web64 is a bootstrapped company founded by Olav Hjertaker with the missions to use data to better understand the world we live in and how things are connected, and using these insights to make people more informed of how the world works, enabling them to make more informed decisions themselves.
We are building a platform, a real-time semantic graph, that will monitor how ideas spread and grow throughout society, collecting everything being published in a country and using Artificial Intelligence to discover hidden connections.
This dataset allows you to measure key indicators within society in real-time, and see how one event or news story changes people's perception on an issue.
Web64 AS
Founded Dec. 2015
NO 914746817 MVA
Address
Web64 AS
Media City Bergen
Lars Hilles gate 30
5008 Bergen
NORWAY

Contact Us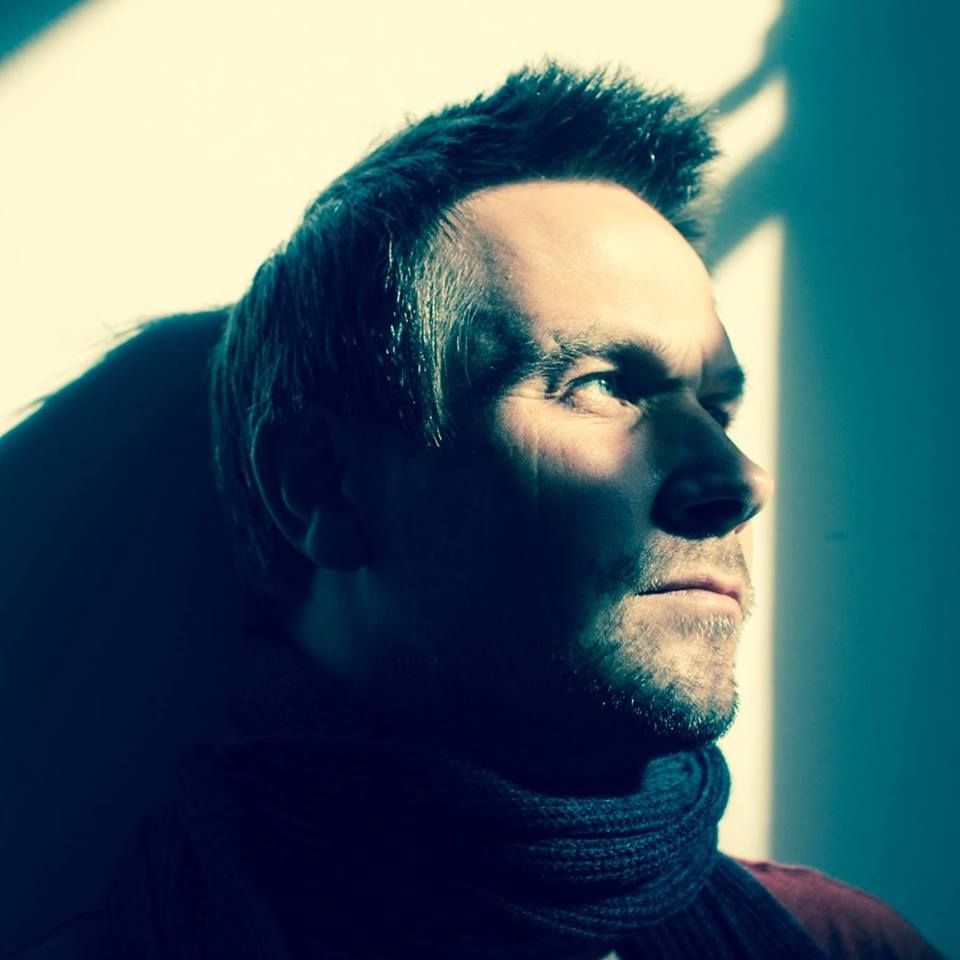 Olav Hjertaker
Founder & CEO
Olav is an entrepreneur and a true full-stack developer, equally comfortable working with front-end technologies such as VueJS, bulding web-apps with Laravel, maintaining big-data analytics systems, Machine Learning and Natural Language Prosessing in python to online marketing.
With a degree in Computer Engineering from University of London, Olav has 20 years experience developing web applications mainly in the fields of publishing, information retrieval, data visualization and social media.